WWW.FAIRAMENDMENT.US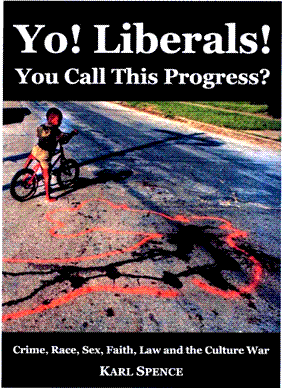 Who Said It?

● "American murder procedure is about as follows: foul enough to commit a crime, dumb enough to get caught, smart enough to prove you was crazy when you committed it, and fortunate enough not to hang for it."
● "To desire to save these wolves in society may arise from benevolence, but it must be the benevolence of a child or a fool, who, from want of sufficient reason, mistakes the true objects of his passion, as a child doth when a bug-bear appears to him to be the object of fear."
● "We all agree in the obligation of the moral precepts of Jesus, and nowhere will they be found delivered in greater purity than in his discourses."
● "Would you think I was joking if I said that you can put a clock back, and that if the clock is wrong it is often a very sensible thing to do?"

It's not who you think.

Will Rogers, a lifelong Democrat, often said things you'd hear today only from a conservative Republican. Henry Fielding, the acclaimed 18th century English novelist, was also a crime-fighting London magistrate and hanging judge. Thomas Jefferson, herald of the constitutional wall between church and state, nonetheless acknowledged God's authority over "the moralities of life and the duties of a social being." And C.S. Lewis, the urbane Oxford and Cambridge don beloved by readers across the political spectrum, pointed out the obvious fact that, yes, you can turn back a clock.
These and others like them provide a perspective you're unlikely to find in your morning paper or your evening news. But over the years, they've made an impression on Karl Spence, author of Yo! Liberals! You Call This Progress? Drawing on their insights as well as his own observations from a 20-year career in journalism, Karl wrote this book for Americans who find themselves being talked down to by the liberal establishment, to assure them from history and literature that their views on current affairs are worthy of respect.
It's not merely an exercise in self-esteem, however. In America, things are not as they ought to be. Unprevented and unpunished crime has, for far too many of us, turned dreams to dust. Back in 1964, Lyndon Johnson was proclaiming a Great Society. Four decades later, those of us who survive would gladly settle for a halfway normal one. But can we get there from here? Yo! Liberals! concludes with a suggestion, based on the writings of the founding fathers, as to how we might set things right: the Fair Construction Amendment.
Go to www.fairamendment.us homepage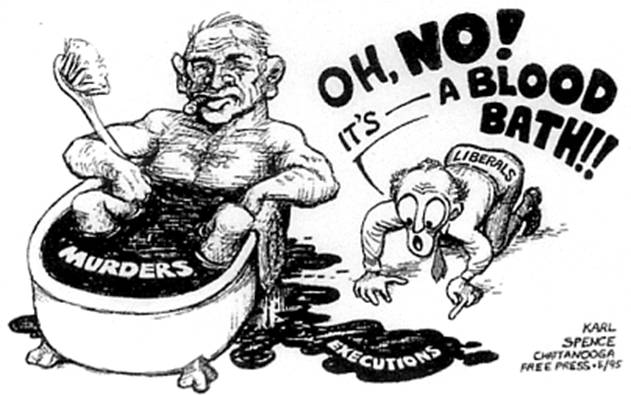 Based mainly on work Karl did as a columnist and editorialist for the Chattanooga Free Press, Yo! Liberals! is loaded with illustrations including contemporary and historical photographs, drawings by the author, and several pieces by others including cowboy artist Charles M. Russell and syndicated cartoonists Jim Berry, Steve Kelley and John Trever. Among the authorities whose writings inform the work are, preeminently, the aforementioned Henry Fielding, the late New York trial judge Harold J. Rothwax, and the distinguished 20th century constitutional scholar Raoul Berger.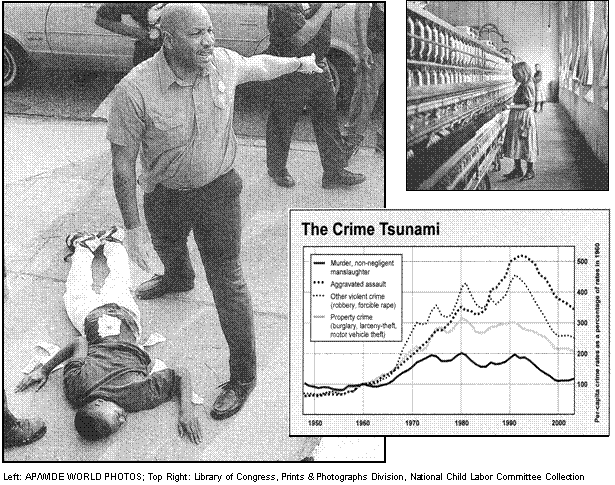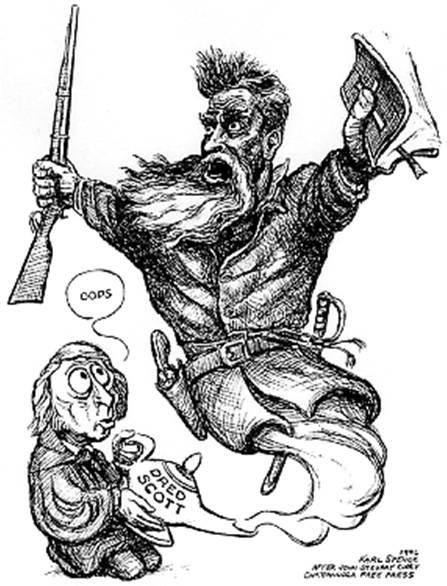 How to order a copy of Yo! Liberals! You Call This Progress?

---
Copyright © 2006 by Karl Spence. All rights reserved.
Revised: 10/10/11 20:58:23 -0500.